I have a love of winter white for the upcoming time of year.....specifically winter white dresses. Here are a few of my favorite pics....
I love the detail and bell sleeve of this one (here).
I have this lole dress. It's the best, it's literally sweatshirt material. Perfect for travel.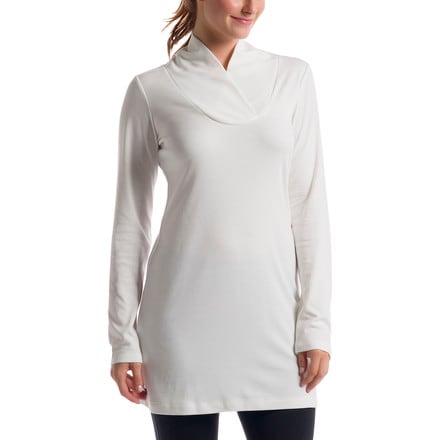 This banana one, love the texture (here)...